We're taking a little break...
We'll be back in October!
5 REASONS WHY YOU NEED A FURRY DELIGHT IN YOUR LIFE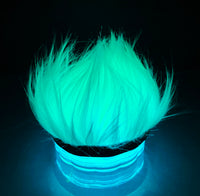 Number #1 - They're for everyone!
Yep, that's right. We've tested the market and people of all ages love Furry Delights.
Number #2 - They bring joy.
Furry Delights hold a magical super power... they make everyone smile! You can't help but fall in love with them.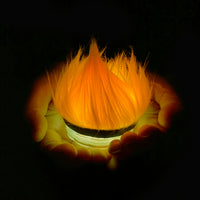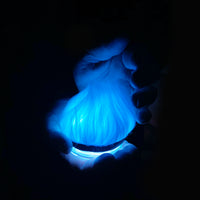 Number #3 - They create calm.
Their calming tactile fur is soft & endlessly fun to play with - you can style & shape the day away.
Number #4 - They make any space better.
Add a Furry Delight to your bedside table, lounge room or dinner party and you will love the joyous ambience they create. Add 10 Furry Delights and you'll be bonkers happy.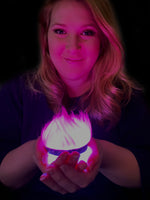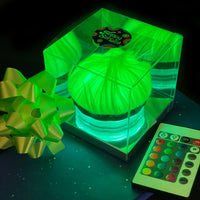 Number #5 - They're the perfect gift.
Each Furry Delight comes beautifully packaged in a clear gift box, ready to bring joy to their new owner.
HURRY UP & SHOW ME THE COLOURS!
EXCITING NEW FEATURES
What could possibly be better than a Furry Delight?
A colour-changing Furry Delight of course!
Each Furry Delight includes a remote control with multiple light settings, including party mode.
LOVE OUR FURRY DELIGHTS? CHECK OUT WEIGHTED BLANKETS
We believe that weighted blankets should look & feel as good as the benefits they produce.
That's why we've created the next level of weighted products that will make you feel calm + happy in style with our luxurious textures and vibrant colours.
What makes our weighted blankets so good?
Triple the sensory benefits.
Happy Senses brings you triple the sensory benefits, with luxurious textures, vivid colours & therapeutic weights.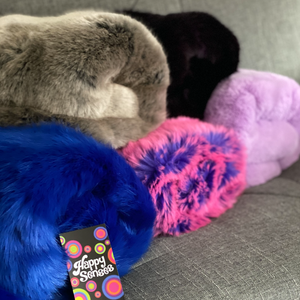 The best of the best.
We source luxurious faux fur fabrics from all around the world to bring you the best of the best.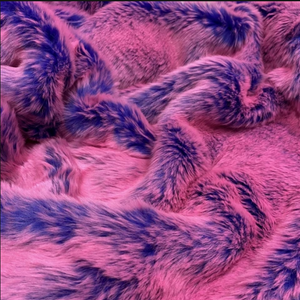 The ultimate lounge experience.
Let's face it. Our blankets are a lounge lizard's best friend! Enhance your relaxation time and invest in your self-care - you deserve it!
Relax now. Pay later. Afterpay it.
Afterpay is now available during checkout. So why wait? Feel happy + calm in style!
SHOP NOW